Aktuelle News & Schlagzeilen
Work Pro Audio introduces SoundNut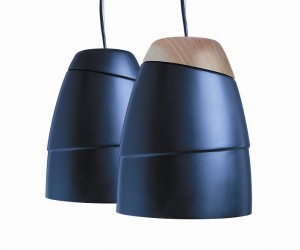 AV equipment manufacturer Work Pro Audio unveiled the SoundNut range, a new series of high-powered pendant loudspeakers for installation applications at InfoComm 2018. The first product in the range, the SN8, a two-way 400 W coaxial pendant speaker with an 8-inch bass driver, was on display at Work Pro Audio's stand during the show.
Like all members of the SoundNut range, the SN8 is a high-resistance, high-powered installation speaker (8 Ω, 400 W, 125 dB maximum SPL) designed to reproduce audio with a flat frequency response from 98 to 19 kHz and uniform acoustic coverage across a 90-degree area.
The speaker itself features a frameless and screwless magnetic grille which can be detached for easy access to the drivers. The housing can also be custom-coloured to blend into its install environment as required, with a choice of colours available for its top section. Weighing 8 kg, 290 mm in diameter and standing 365 mm tall, the SN8 is a discreet, low-profile product.
© 1999 - 2019 Entertainment Technology Press Limited News Stories