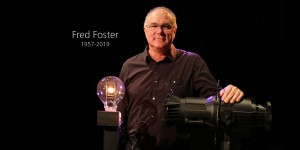 Leute News - NEW
Fred Foster, Mitbegründer und CEO von ETC, ist im Alter von 61 Jahren verstorben. Foster war Visionär, Innovator und Vorbild. ETCs Firmenkultur, bei...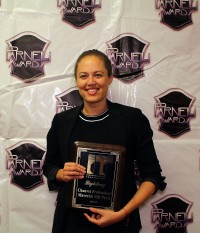 Business News - NEW
Seit seiner Vorstellung vor einigen Monaten sorgte der Maverick MK Pyxis von Chauvet Professional für weltweite Begeisterung unter den...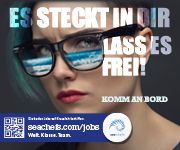 Title:

Basics – A Beginner's Guide to Stage Sound

Author:

Peter Coleman
This title does what it says: it introduces newcomers to the world of stage sound. It will not teach the reader the art of sound design, but will teach beginners much about the background to sound reproduction in a theatrical environment.
weitere Bücher