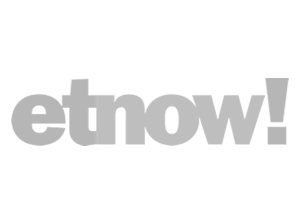 Termine News - NEW
Die Satis + Fy AG präsentiert sich gemeinsam mit ihrem Partnerunternehmen Spaces mgt am 25. Oktober 2018 auf der "Locations Rhein-Main", einer Messe...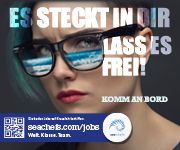 Title:

Lighting for Roméo and Juliette

Author:

John Offord
John Offord describes the making of the Vienna State Opera production from the lighting designer's viewpoint - from the point where director Jürgen Flimm made his decision not to use scenery or sets and simply employ the expertise of LD Patrick Woodroffe.
weitere Bücher